A small group of local artists and potters formed together in the early 1980s called the Logan Creativity Group. In March 2006, they accepted responsibility to transform the disused Loganlea Progress Hall in Coral St, into the now well equipped and welcoming Logan Artists Association (LAA) Art & Pottery Studios.
 The new name Logan Artists Association was Incorporated with the dream of creating "A place for all artists".
The facilities were further extended in 2012 with the LAA Able Gallery.
As a not for profit organisation with 200+ members, LAA is run completely by dedicated volunteers.
LAA's philosophy is to support and encourage members and students to explore and develop their own creativity at their own individual pace.
Please contact our Coordinator for more information
P 0400 165 767
E Coordinator
Membership applies from 1 July to 30 June each year, and must be renewed before 31 July to continue receiving the benefits of membership.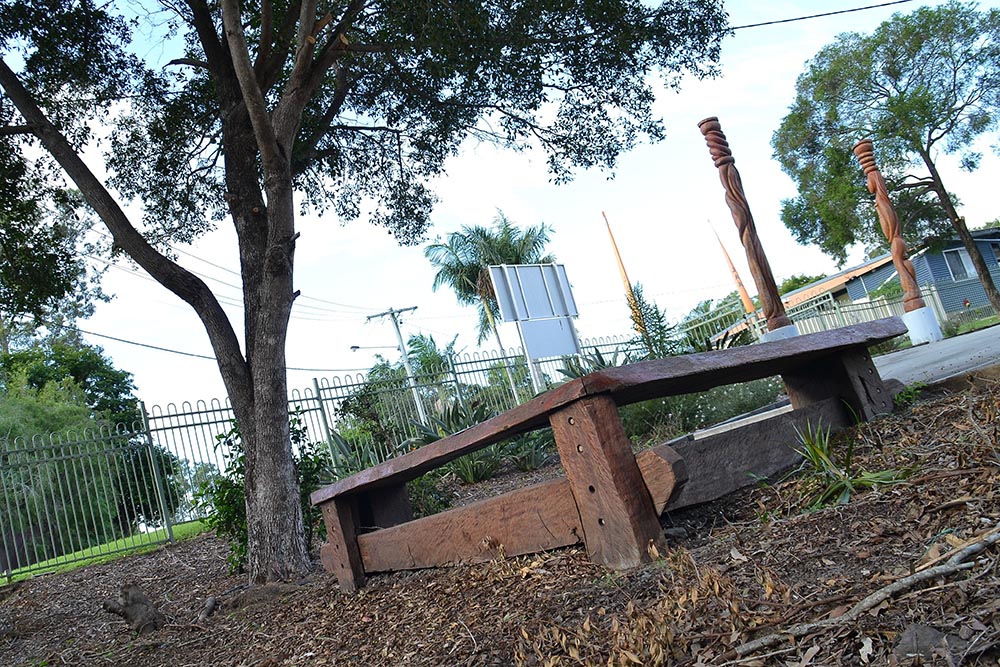 Includes joining fee of $25, and annual membership of $25.
18 years and under. Annual membership fee is $12.
(for existing members. Annual membership fee is $25.)
Payments to be made via direct debit
Logan Artists Association Inc
Bank Details for Electronic Payments
BSB 124-001 A/C 10135859
Please use your name as payment reference for internet banking.