A fantastic range of workshops are in the pipeline this year. Please call for further information or to register your interest, or add your name to the lists in class.  Follow our Facebook page for regular updates.
Bookings for workshops can be made by emailing workshops@loganartists.com or by phoning Caroline on 0438 709 339
Contact either Di on 0400 165 767 for general information on art studio workshops or Isabell on 0447 116 576 for pottery/ceramics
Workshop Application Form
Logan Artists Association Inc Bank Details for Electronic Payments
BSB 124-001   A/C 10135859
Please use your name as payment reference for internet banking.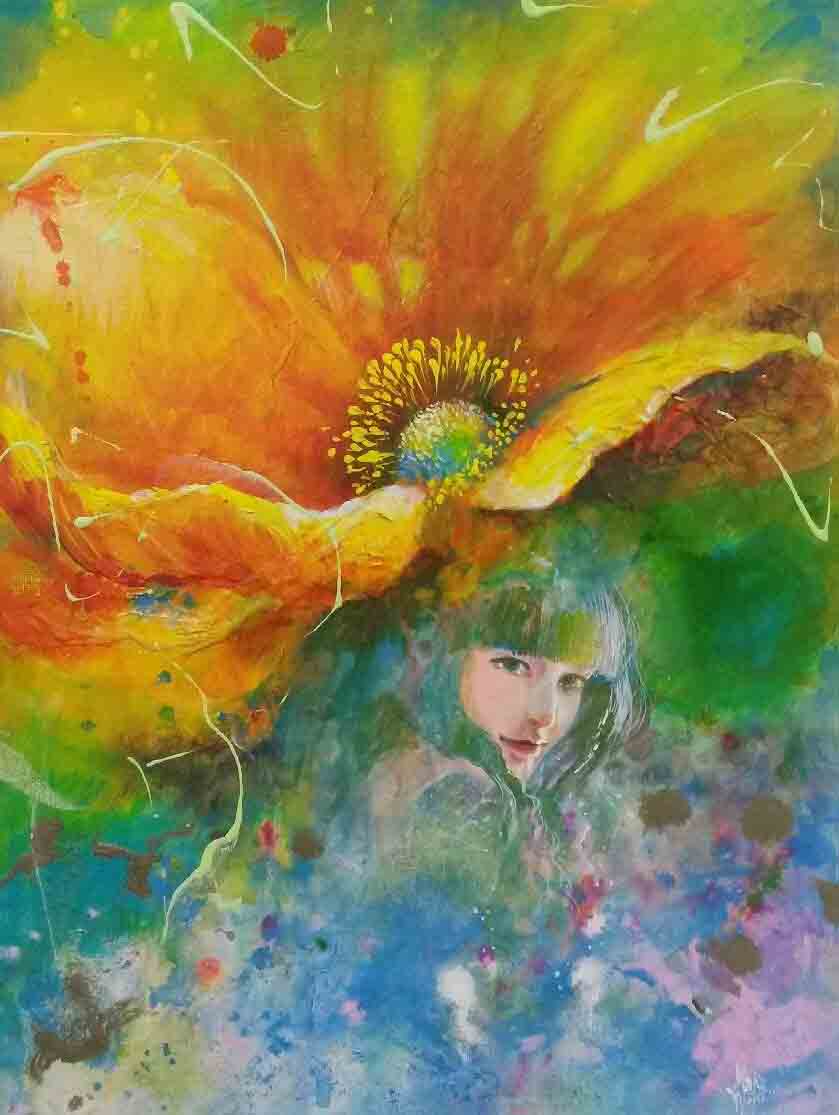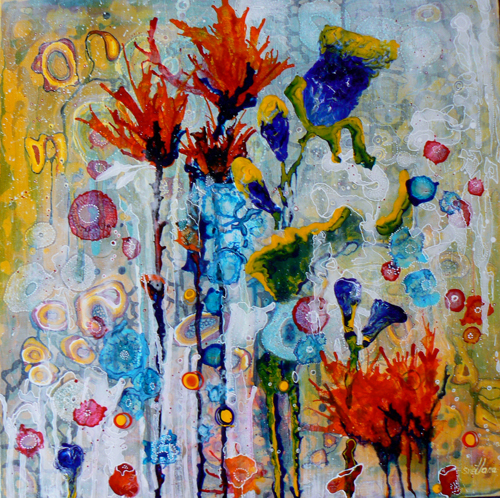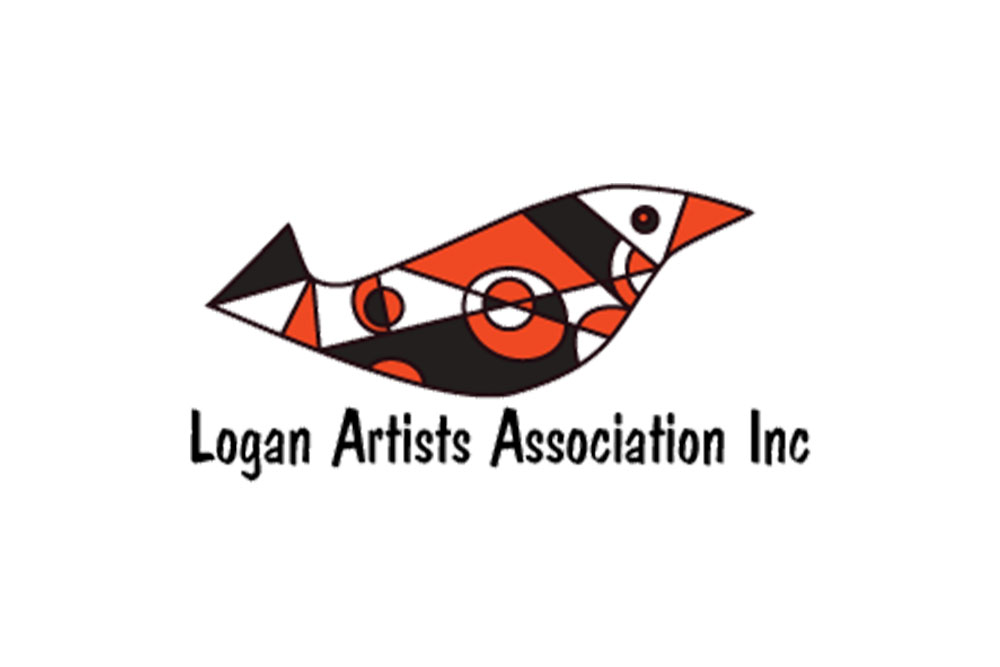 Tissue paper transfer and underglazes on pottery with Isabell Warman
Pen and wash with Betty Sutton
Resin pour cheeseboard
 Raku with international ceramic artist Thodoris Galigalidis
 Mixed media painting workshop: over 2 consecutive Sundays in June 2018
Inserting coloured clay into a hand built pot; Sat 24 March
Decorating pottery in Majolica method workshop With Enzo Formisano
Plein Air workshop with Aaron Pocock and Betty Sutton
Mosaics – Materials  provided, all students will made a revolving serving dish ('lazy Susan') with their own unique design.
Ocarina making  – Made a special design ocarina. Open to all ages (7 to 107), a fun morning making pottery ocarinas that you can play a tune on, or just as a keepsake or give as a gift.
Fantasy Art for beginners with tutor Aaron Pocock
Glaze making March 18
Tissue paper transfers & underglaze Aug 19
Hebel carving – The first Hebel workshop was so popular (with great results from this easy to carve medium) so a second workshop was held.
Decorating ceramics with underglazes and rice paper transfers – materials (including ceramic bowls and plates) will be included in the cost. Fantastic results from simple techniques!
Mosaics – Always popular.  Learning how to mosaic.
Painting with artist Hilary Wakeling – four workshops exploring techniques to enliven paintings:

1. Loose abstract backgrounds with traditional subjects over

2. Using texture creating collage and texture paste

3. Palette knife painting

4. Abstracting for beginners

Fantasy Art Workshop with Mako
Art with Encaustic Wax on board
Porcelain Jewellery
Scratchboard Art
Self Portraits in Watery
Acrylics on canvas
Lino/Screen Printing
Heliotropic Art on canvas
Art on canvas with Aluminium, Bitumen & Shellac
Portraits in Pastels on canvas
Landscapes in Pastel on canvas
Art with Coloured Pencil on Paper
Creating Art with Resin
Mixed Media Workshop with Svetlana
Terry Summers Recycled Cardboard Sculpture Workshop
Creative Sculptures with Paverpol
Watery Acrylics on canvas