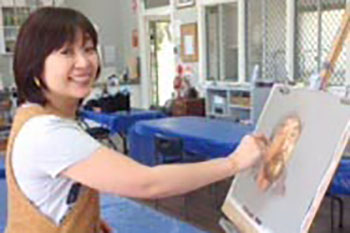 All skill levels welcome.
Acrylics, oils, watercolour, pastels, pen and ink, mixed media, coloured pencils.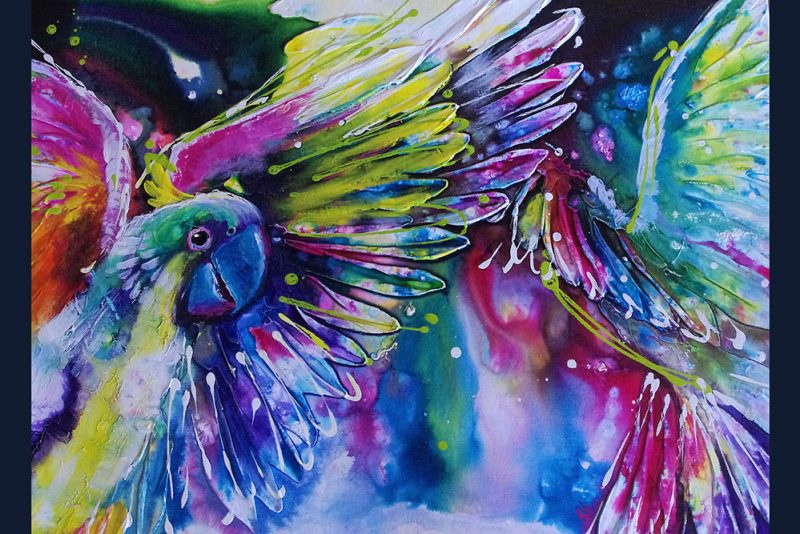 All skill levels welcome.
Come and loosen up with some mixed media, acrylics, and inks
Wildlife, landscapes, seascapes, flora, etc……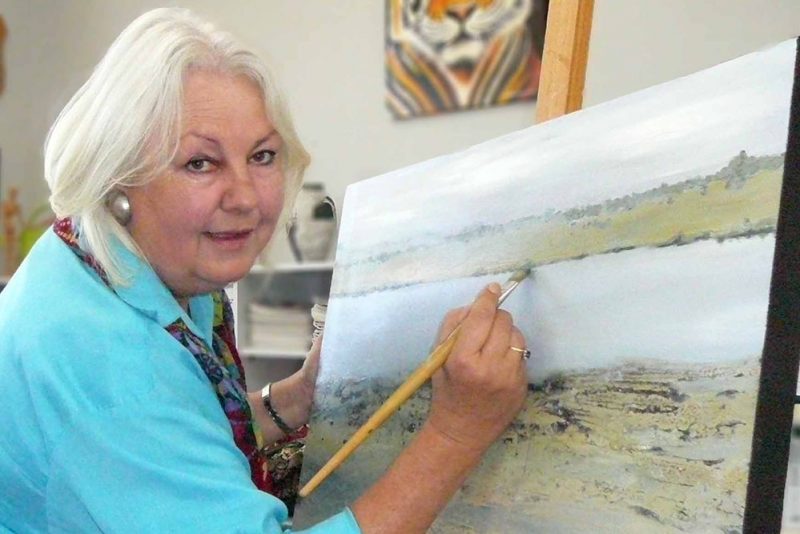 I have exhibited in a number of galleries in the Brisbane area, The Art Factory, Logan Art Gallery and lately at Hilltop on Mount Tamborine.  I have a completed a number of commissions for clients locally, in Sydney and in England. Some of my work now hangs in The Hague and France.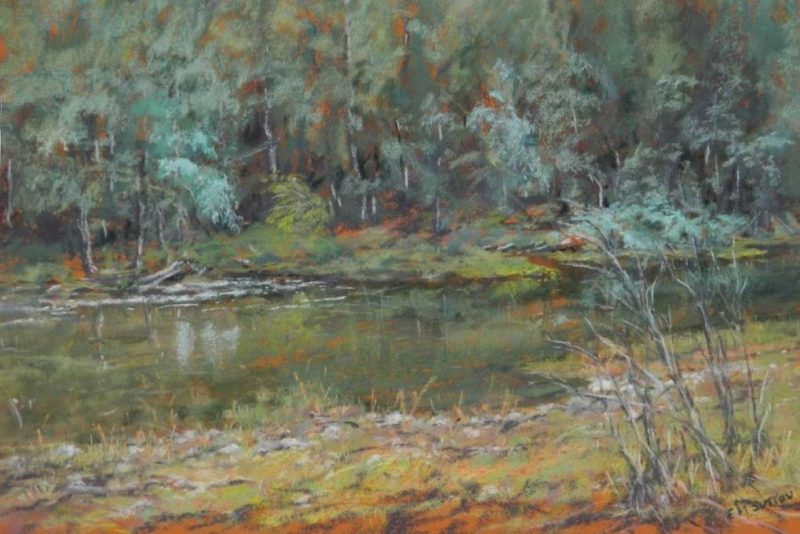 Betty is a self-educated artist, she has attended many workshops and mentored and tutored by renowned artists both in New Zealand and Australia.
She has entered into many Exhibitions and during this time she has sold many works of art, acquired many commissions and gained many awards.
Wheel throwing or hand building.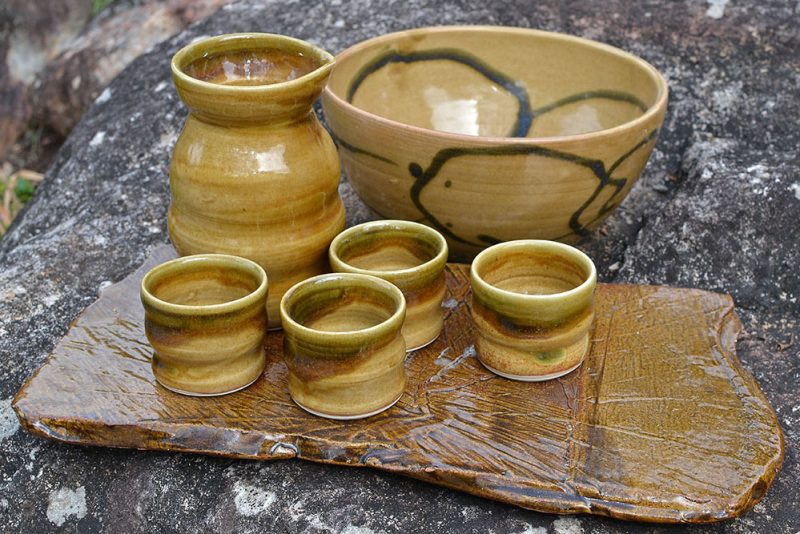 Wheel throwing or hand building.