The LAA Art Studio is a busy community space offering a range of tutored art classes, social art days, special workshops and events.
The Art Studio provides a bright airy space suitable for up to 30 artists. Portable tables, chairs/stools, floor / table easels and variety of art equipment make the art studio a versatile and comfortable place for wide range of art practice. It has an extensive library for member's use. As a venue for meetings, it is suitable for 50+.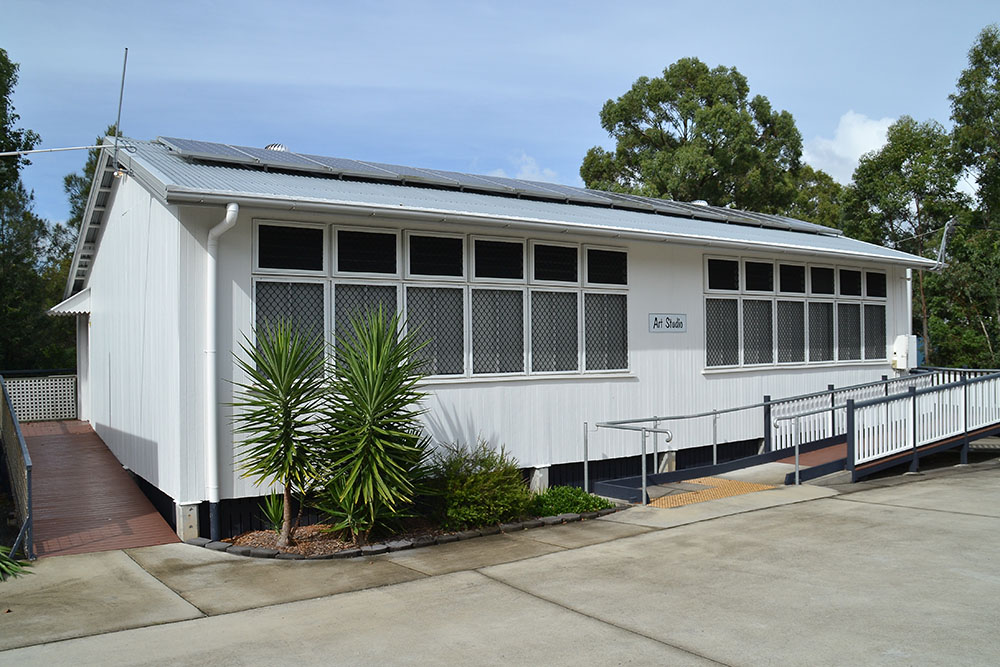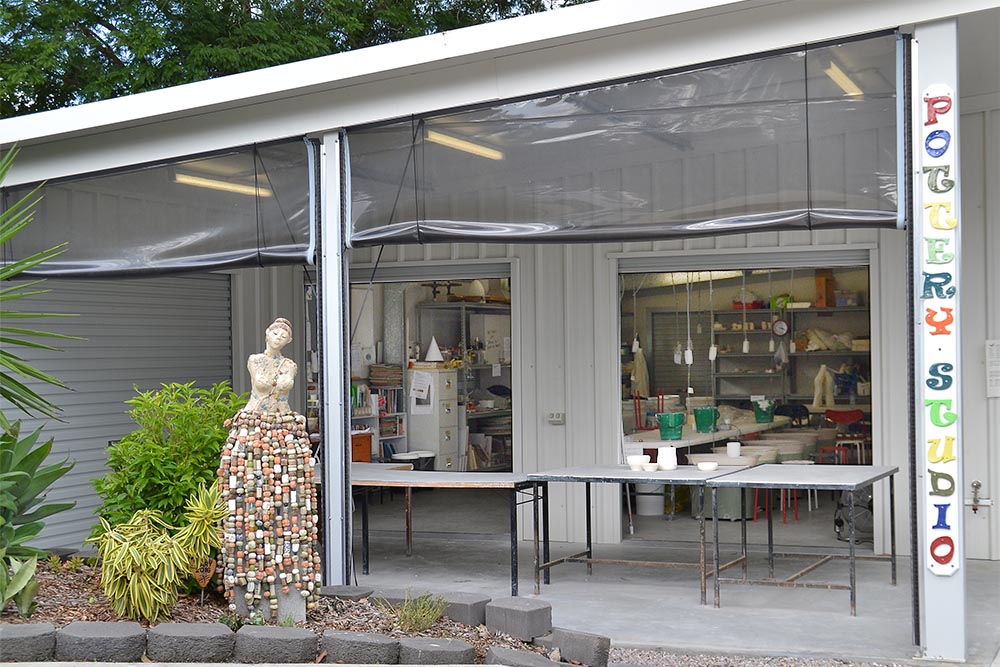 The LAA pottery studio is a well-used modern creative space with day and evening tutored classes, plus morning and evening social sessions.
Workshops and children's classes are organized and held when sufficient numbers are reached. 
The pottery studio is well equipped with electric wheels, slab roller, pug mill, a range of other pottery equipment, hand building areas and kitchenette. Our electric and raku kilns which are operated by the Studio Coordinator and other trained and experienced members  of LAA  are utilized for works completed during classes, social sessions and workshops. 
The Pottery Studio can accommodate 10 wheel workers and up to 20 hand builders at any one time. Clay and underglazes are for sale at competitive  prices with glazes included in the glaze firing costs.
Able Gallery: Arts & Crafts Collective
From February 2022 the gallery will house the newly formed LAA Arts & Crafts Collective. This will be a showcase of artwork, pottery and other craft made by the talented members of LAA.
Open 5 days a week this is a must for anyone seeking gifts and collectibles in Logan.
The LAA Able Gallery is an air conditioned space, operating as gallery, which opened in September 2012 and has been available for use by LAA members and the broader arts community.